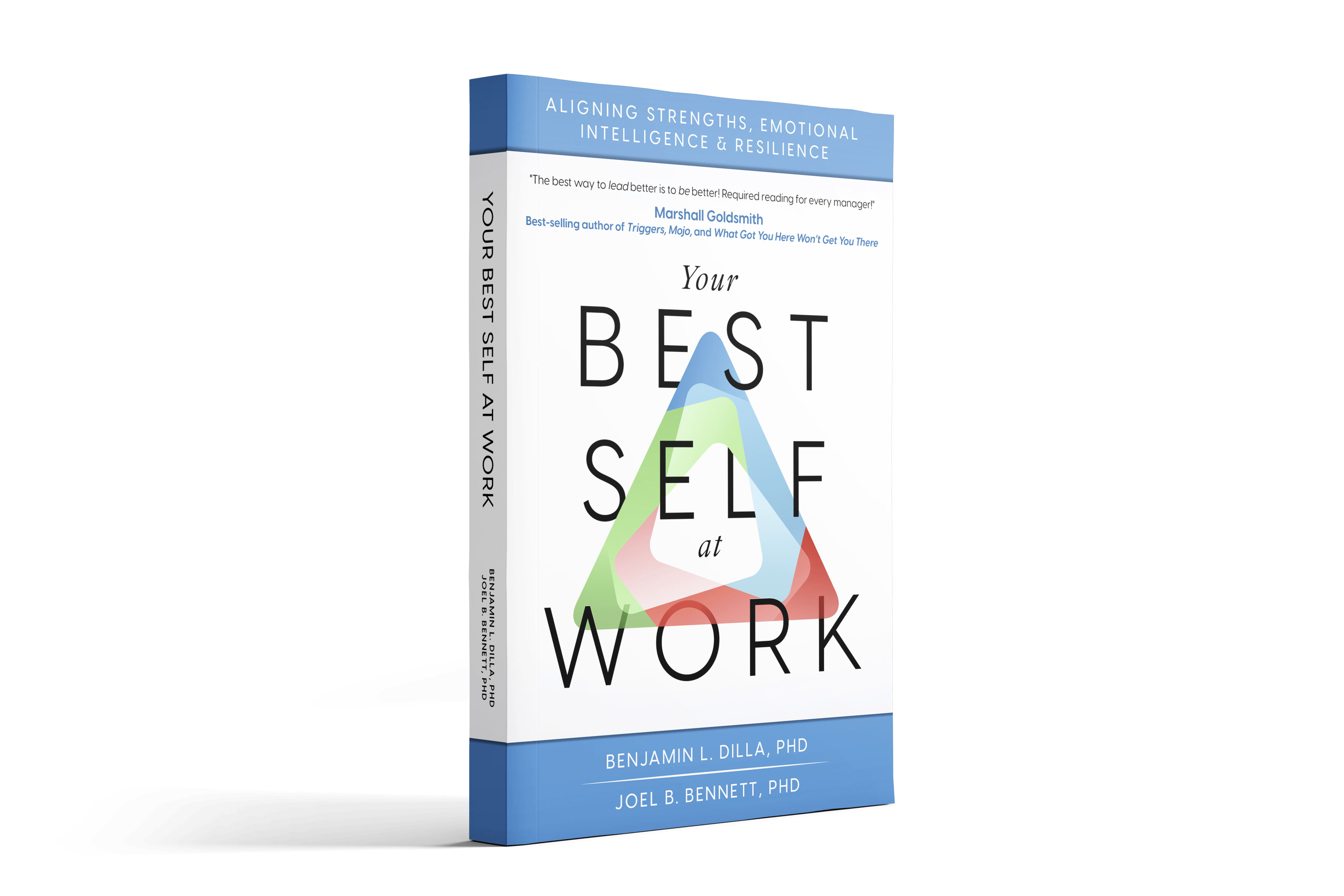 "LEARN TO LEAD
YOUR TEAMS EFFECTIVELY
and
TO THEIR FULL POTENTIAL"
– Marshall Goldsmith, New York Times #1 best-selling author of Triggers, Mojo, and What Got You Here Won't Get You There; Thinkers 50 #1 Executive Coach and #1 Leadership Thinker
STRENGTHS
Prepare for the challenges and rewards of leading people as an aspiring leader
EMOTIONAL INTELLIGENCE
Increase your effectiveness in working
with others as a leader at any level
RESILIENCE
Expand your resilience in
challenging times and situations
Do you want to lead and influence others more effectively?
Do you want to lead and influence others more effectively?
Whether you're a new or aspiring leader—looking for your first step in building a professional career, or a manager working to recover from corporate setbacks, sluggish direct reports, bad bosses, and economic downturns—you'll find hope, encouragement, and support to further your leadership career in this allegorical tale.
The authors, both business experts, coaches and trainers, tell the story of Sam, who encounters unexpected challenges in her first job as a manager. She realizes that it takes more than past success and a positive attitude to be effective in leading others.
As you learn about her path to strength through several best-practice programs, you'll be able to apply the same lessons right now to your own growth and development. Engage "Your Best Self at Work" and bring others along with you!
BONUS FEATURE: 50 Tips for Uncertain Times – Applying principles of the book in the challenging circumstances we've all experienced.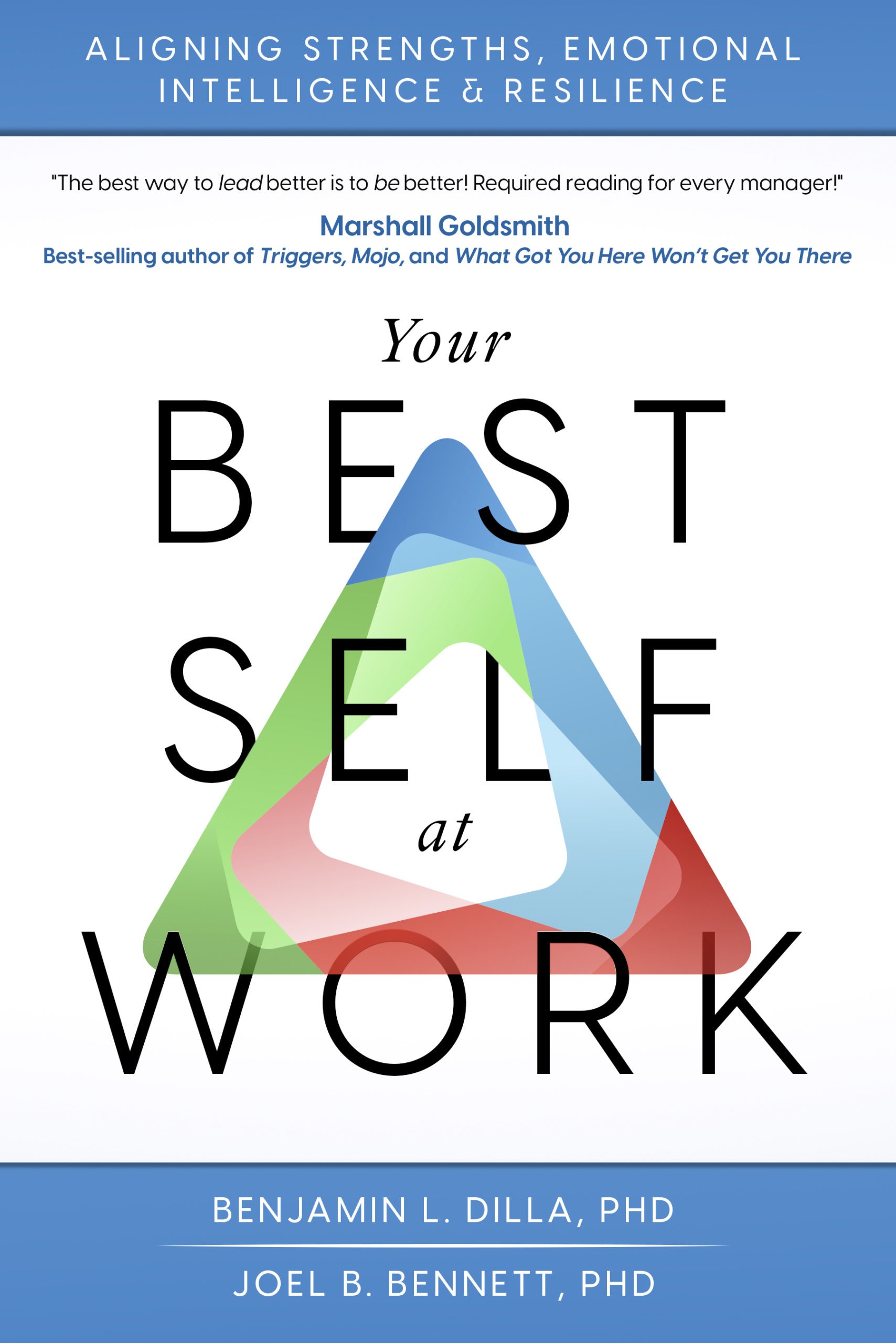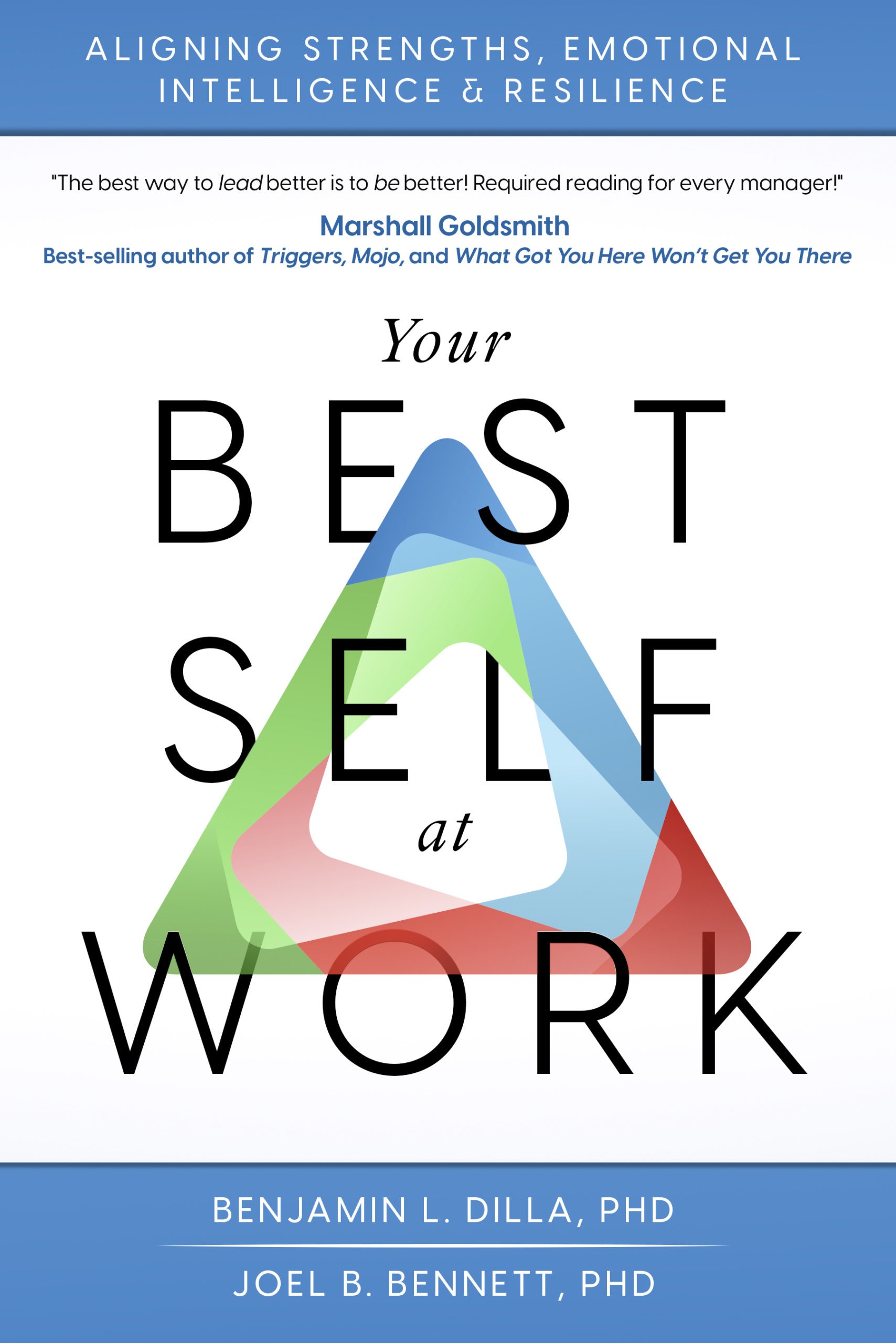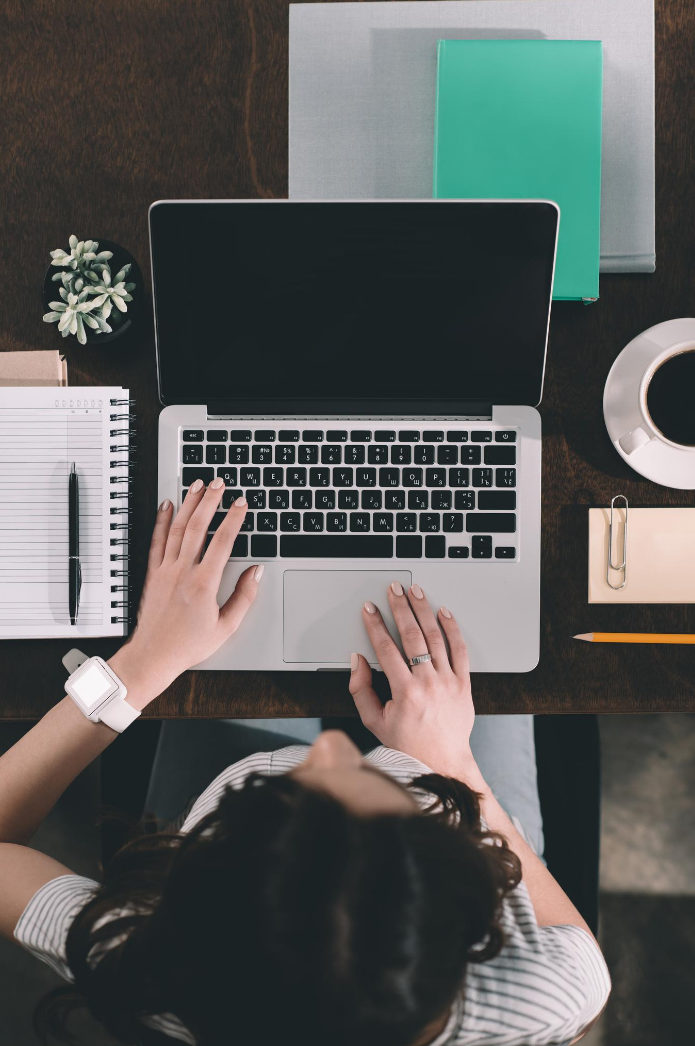 In Your Best Self at Work, you'll meet Sam, a young professional who discovers that her first role as a manager isn't at all what she expected. After dealing with team performance problems, difficult employees, a corporate restructuring, and a manager who wants results now but provides little support, Sam is ready to move on to other opportunities. But then a change in circumstances – a new manager, an invitation to participate in her company's leadership development program, and her own decision to pursue an MBA at a local university – gives Sam the ability to begin to become the leader she wants to be – to be her best self at work.
You'll join Sam on a journey to explore her personality, natural talents, and strengths, and then to discover the power of aligning strengths with the skills of emotional intelligence (EI) and resilience. In Sam's leadership training sessions, classes at the university, and discussions with a leadership coach, she learns that personality, competencies, and strengths are essential for success, but those alone are not enough, particularly in challenging times. Understanding strengths provides 80% of what you need for effectiveness at work (and more broadly, in life). Sam soon sees that the remaining 20%, representing the difference between mediocrity (B-/C+) and excellence (A+), is found in the realm of emotional stability. The skills of emotional intelligence provide an enhanced ability to understand and manage emotions within oneself and in interactions with others.
Sam also learns that resilience is not a state of being but a set of practices in which one can become centered, confident, committed, compassionate, and in a community with others. As you experience Sam's transformation, you'll be empowered for your own journey to align your unique strengths with the skills of emotional intelligence and the practices of resilience – to become your best self at work, in relationships, and in life.
"Your Best Self at Work is a fresh synthesis of strengths, emotional intelligence and resilience applied to leadership development.  It reads like a wholehearted business novel though it's written on rock solid research by two brilliant PhDs. Read on, friends."
"Your Best Self at Work provides a thoughtful portrayal of business experiences that will be familiar to most people. Unlike books of this genre that dissect problem areas using business theory, Drs. Bennett and Dilla take the holistic approach that actually matches the personal experience. We are thinking, caring people who can be frustrated, unsure, and deeply troubled by problems at work. It is refreshing and very helpful to have this resource and mentorship to turn to."